Bathline Company was founded in 1987. The company created its own estate which is located in the industrial area of Nisou just outside Nicosia. During this period of time the company has been specializing in home and bathroom products. As a result a huge product range has emerged, one that could meet all customers' demands.

As the importance of improving the home environment increased, Bathline Company gave solutions for the home space, available to every budget offering the best possible quality of products and services from a very well trained and motivated staff. The company is also largely involved in the building sector not only by providing decorative ceramic items but also by offering the service of fixtures using the latest technology in machinery.
Bathline Company achieved a complete service one that aims to fully satisfy its customer's needs. We believe in professionalism so we present to you our product range catalogue.
Bathline Ltd is an equal opportunities employer.
We welcome and assess all applications equally.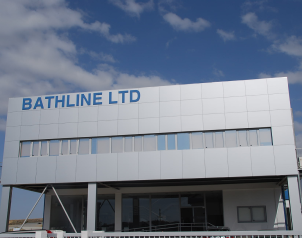 Lorem ipsum dolor sit amet, consectetur adipiscing elit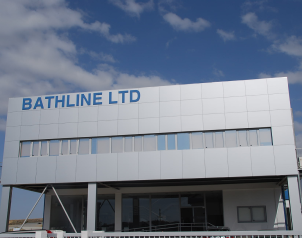 Lorem ipsum dolor sit amet, consectetur adipiscing elit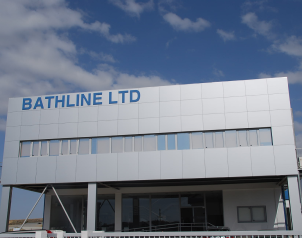 Lorem ipsum dolor sit amet, consectetur adipiscing elit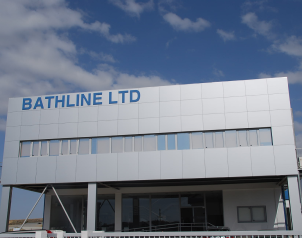 Lorem ipsum dolor sit amet, consectetur adipiscing elit